Cosmetic Dentistry
At Its Best
Located in Historic Downtown Leesburg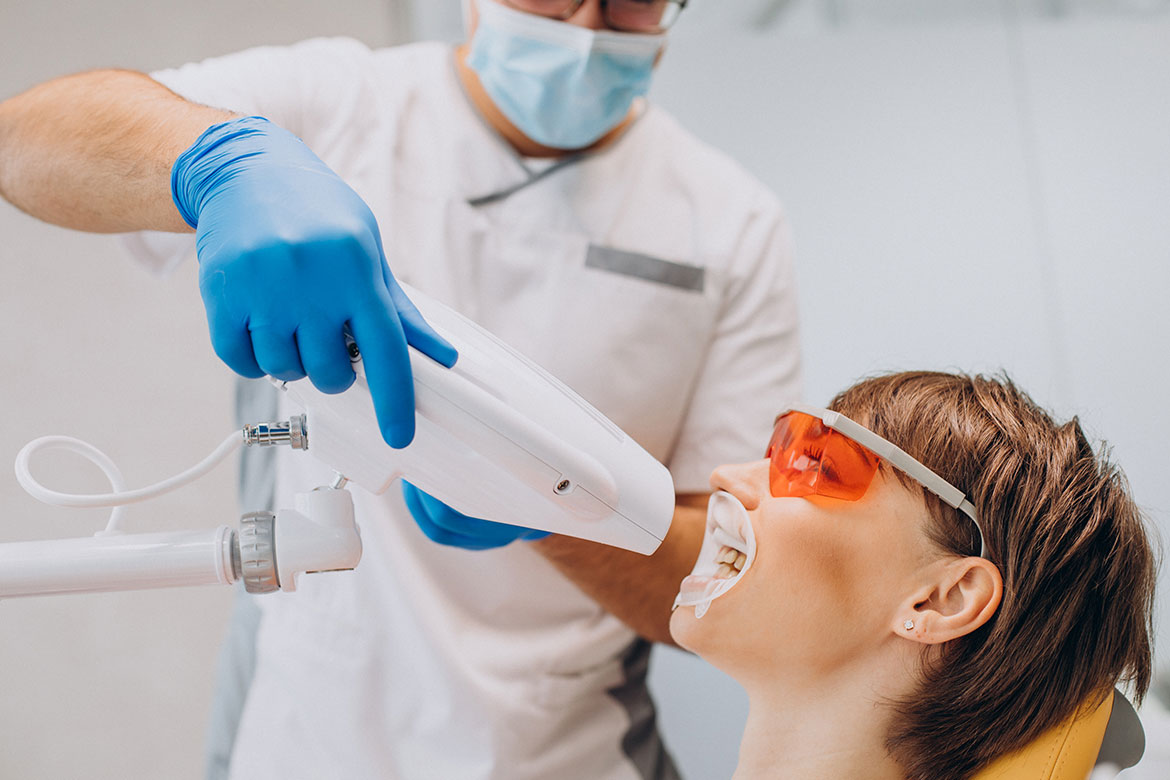 Laser Whitening
Duis eget dictum ipsum. Nullam a ex sed est consectetur condimentum. Mauris finibus nunc at ante ultrices scelerisque. Nulla eget ipsum pretium, gravida justo vitae, commodo nisi. Aliquam vitae arcu at est semper.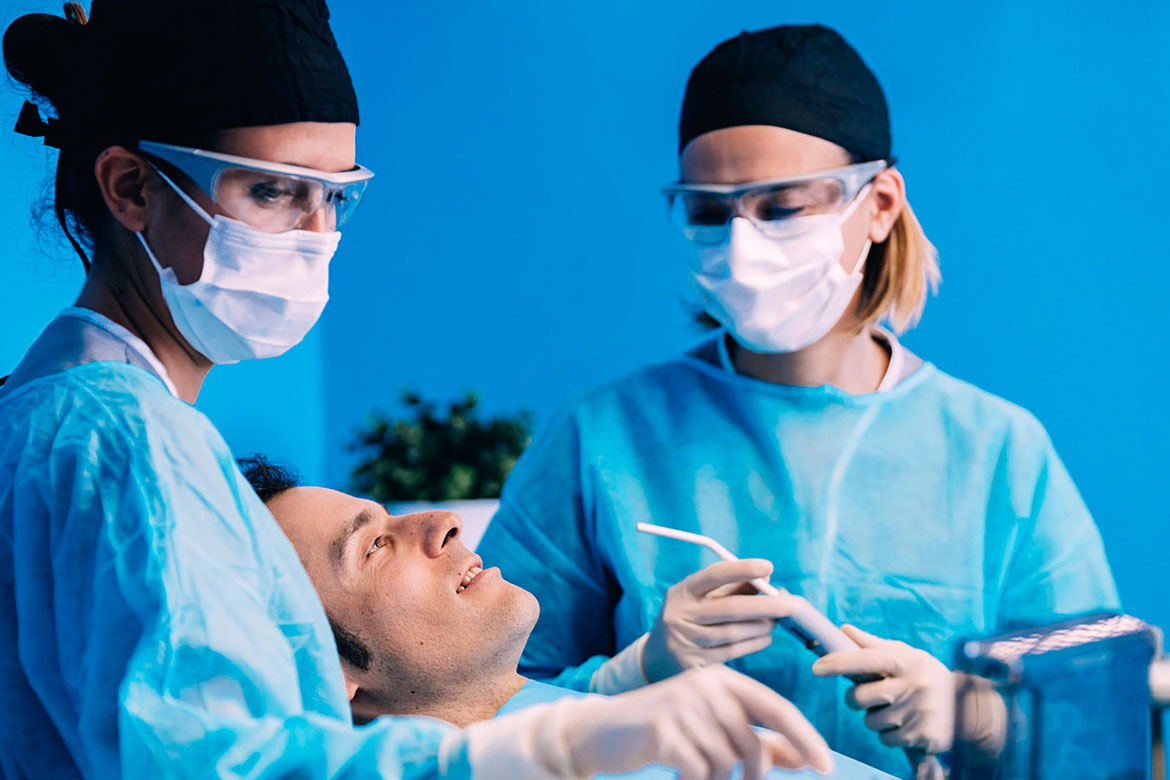 Whitening With Tray
Duis eget dictum ipsum. Nullam a ex sed est consectetur condimentum. Mauris finibus nunc at ante ultrices scelerisque. Nulla eget ipsum pretium, gravida justo vitae, commodo nisi. Aliquam vitae arcu at est semper.
Flexible Care Delivery Models
Restorative Dentistry We can restore your self-confidence by rebuilding your smile with services …
Cosmetic Dentistry Birkitt Dental has the tools, technologies and experience to help make you look your …
We offer a total scope of dental and cleanliness medications, performed by talented and energetic …
A Perfect Smile,
Is Our Priority
Birkitt Dental has provided top-quality dental care to families in Loudoun County for over 50 years. Our experienced team offers a wide range of dental services, from regular checkups and cleanings to more complex procedures. We use state-of-the-art technology and maintain a comfortable hometown feel. But our real advantage is the personalized, patient-focused care each dentist gives to every one of our patients. We believe that everyone deserves a lifetime of happy, healthy smiles. Visit us today to see what makes Birkitt Dental the best choice for your family's dental needs.
Meet Cary T Birkitt, DDS
Much like the finest Renaissance painters, Dr. Cary Birkitt and the artisans of Birkitt Dental combine skill, craftsmanship and compassion to create a masterpiece in your mouth. With a sharp eye for detail, a keen sense of aesthetics, and more than five decades of experience, Dr. Cary Birkitt and his well-trained staff are raising the practice of cosmetic and restorative dentistry to an art form.
Welcome Dr. Ashy
Dr. Susan Ashy joined our team in 2022 and works along with the hygiene department. She owned a general dental practice for over 30 years in Houston, Texas. After retiring in Texas, she and her husband moved to the Leesburg area. She looks forward to giving each patient the knowledge that they need to maintain an optimal oral health.
In her free time, she enjoys reading, exercising, fiber art and participating in her church community. She and her husband are enjoying getting to know the Northern Virginia area and especially the beautiful mountains and scenery.
She is very excited to become a part of this wonderful dental community!
Dr. Birkitt is a wonderful dentist. He is personable, great with kids, and really takes the time to explain what he is doing and why. He makes himself available for emergencies and goes out of his way to help after hours. We highly recommend.
I have been seeing Dr Birkitt for over 6 years, since moving to Loudoun County. Unfortunately I had some major dental work previously and preserving what I had was very important to me and my bank account. Dr Birkitt fit that request to a T. Recently it was time to make some new improvements requiring implants. I just finished with the process and I am more than satisfied with the results. I am the son of a dentist, one of the best. I am sure my father would have gone to Dr Birkitt himself and agree with my assessment.
Dr. Birkitt and his staff are wonderful! This is a great family dentist office. I just went in to have three wisdom teeth extracted which I was very much not looking forward to. Dr. Birkett did a great job and made sure to explain everything he was doing to put my mind at ease. I highly recommend this office!
Dr. Birkitt is a quality oriented dentist. His office offers a blend of old time hospitality with high tech modern techniques. He is very involved in helping our community through his extensive work with the Lions Club. He and his staff provide personalized, conscientious and hands on service to their patients. The intimate office, set in an old historic home is in sharp contrast to the current corporate type dental mills that are flooding our area. A good choice for all of your dental needs.
Wow, Dr. Birkitt is outstanding! I wish I could give him six stars. This professional went above and beyond for my dental care. He was able to fix an issue I've had for years where no other dentist was able to solve the problem. I was blown away!
Dr. Birkitt and staff are very friendly and professional. They make going to the dentist fun and easy.
MichelleandJoe Pascarella
I was very pleased with my visit; gentle cleaning, pleasant environment, and my teeth look great.
Very professional, friendly
Contact Us Today!
If you have questions or need to request an appointment, please fill out the form, and we'll respond within 24 hours.